SUNSHINE & HURRICANE COUNSELING, PLLC
Sunshine and Hurricane Counseling provides individual therapy services in the state of Texas for adults. Changing your relationship with anxiety and or your inner critic isn't always simple or easy. Not everyone feels as if they have the tools to move into a more positive space with how they manage anxiety, stress, or life changes. Maybe you feel as if you want to talk to yourself with more kindness, show yourself more compassion, and intention yet the relationship you have with yourself keeps creating mental roadblocks. S&H Counseling is here to help empower you to develop new skills to reduce symptoms of stress and anxiety as well as building a healthier relationship with yourself.
Whether you are in a life transition and just need a little help moving your journey forward, or you are in a more complex mental position.
Therapy that is convenient and flexible.
Meeting you where you are in your mental health journey.
Is Teletherapy Right for You?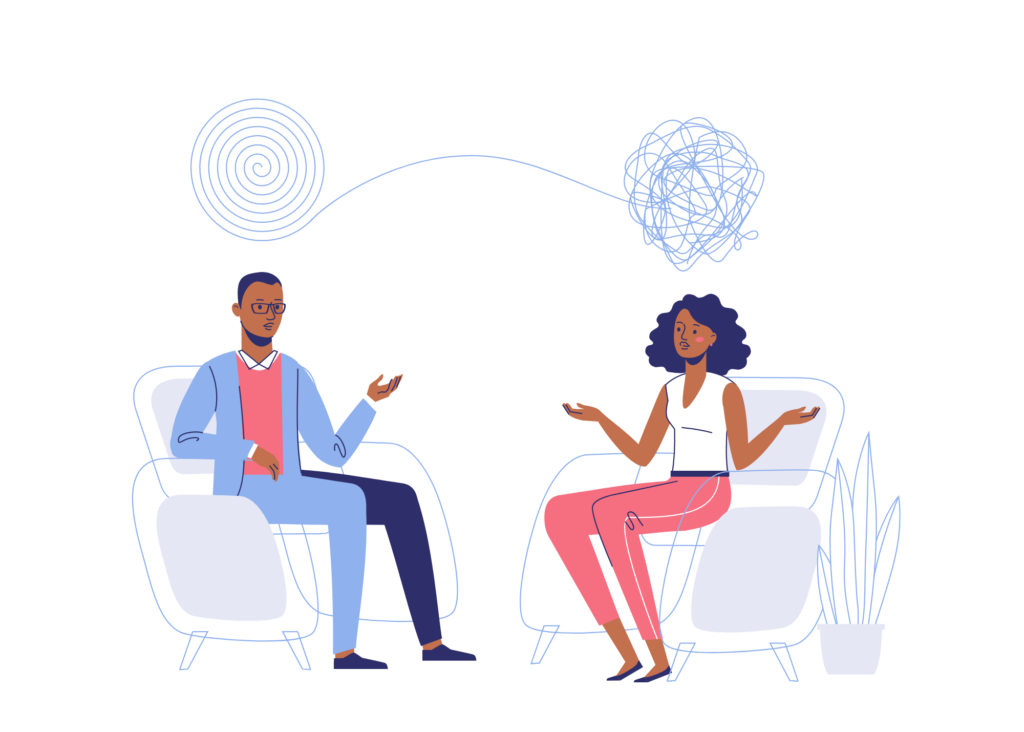 There is no one size fits all when it comes to therapy. It is very important you feel as if you would work well with the therapist you choose. It is equally important that your therapist agrees that they specialize in your unique situation and connect with you.

Therapy is not only an investment of time and energy, but it is also a financial investment in yourself. I offer a free 15 minute online counseling services consultation call. There is a link to schedule a consultation below!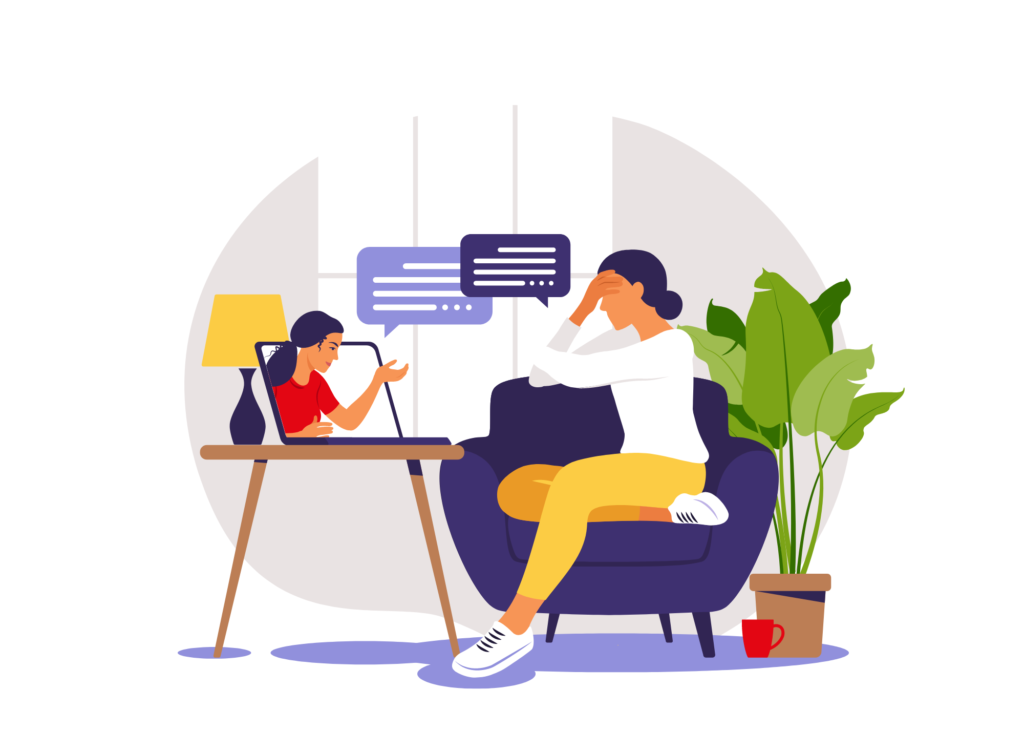 Teletherapy is unique in the sense that if you have a safe and secure location that upholds your confidentiality, you can participate in your session . No more rushing to drive to an office location or appointment; this is therapy that meets you where you are.

Not all clients are appropriate candidates for teletherapy, and there are some situations that in person therapy may be preferred. I want the most positive therapy experience for my clients whether they are working with me or a different therapist. I want you to get what you need to heal and grow.


Whether you live in Dallas, Houston, San Antonio, Austin, El Paso, Lubbock, Wichita Falls, Denton, or Fort Worth, I can work with you here in Texas via teletherapy.
Check out the many ways SH Counseling can help you.

Providing individual therapy services for adults 18+.
I offer a highly personalized approach tailored to each clients individual needs to help attain the personal growth for which they are striving.

Treatment specialization includes:
Anxiety




BIPOC related issues



Self-relationships / Self-esteem / Self-confidence




Life Transitions (changes in life)



Stress Management




Developing Coping Skills

LGBTQIA+ Affirming Therapist
Request a consultation or appointment